Free postage for Easter Holidays (Customers in Australian only)
It is great time for your to get into some quilting during Easter Holidays. Now it is the best time for you as we still have a variety of newly arrived fabrics directly from Japan.
We have some great new kits, craft accessories, gadgets and fabrics.
Check our new released kits, gadgets and fabrics!
Crocs Bag: due to popular demands, a limited numbers available.
Kiku Kinchaku pouch: Out now. The size is 5x 5x 10cm
Niji wallet
Kakuyama Bag (only two kits available)
Nami bag (patterns are great for you to use up your fabrics)
Handles used for Crocs bag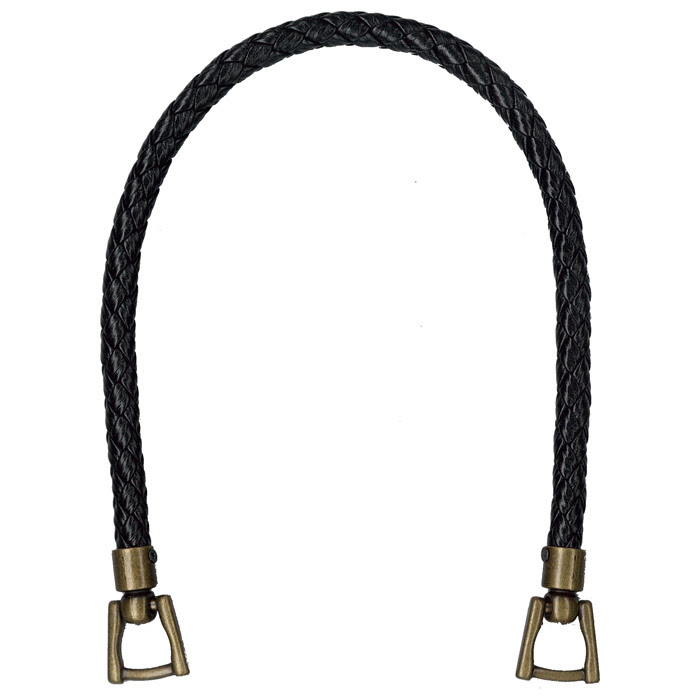 60cm handles
New released fabrics. Now available just a few!
Happy quilting
Mariko Japan